My Heart Stops when You Sneeze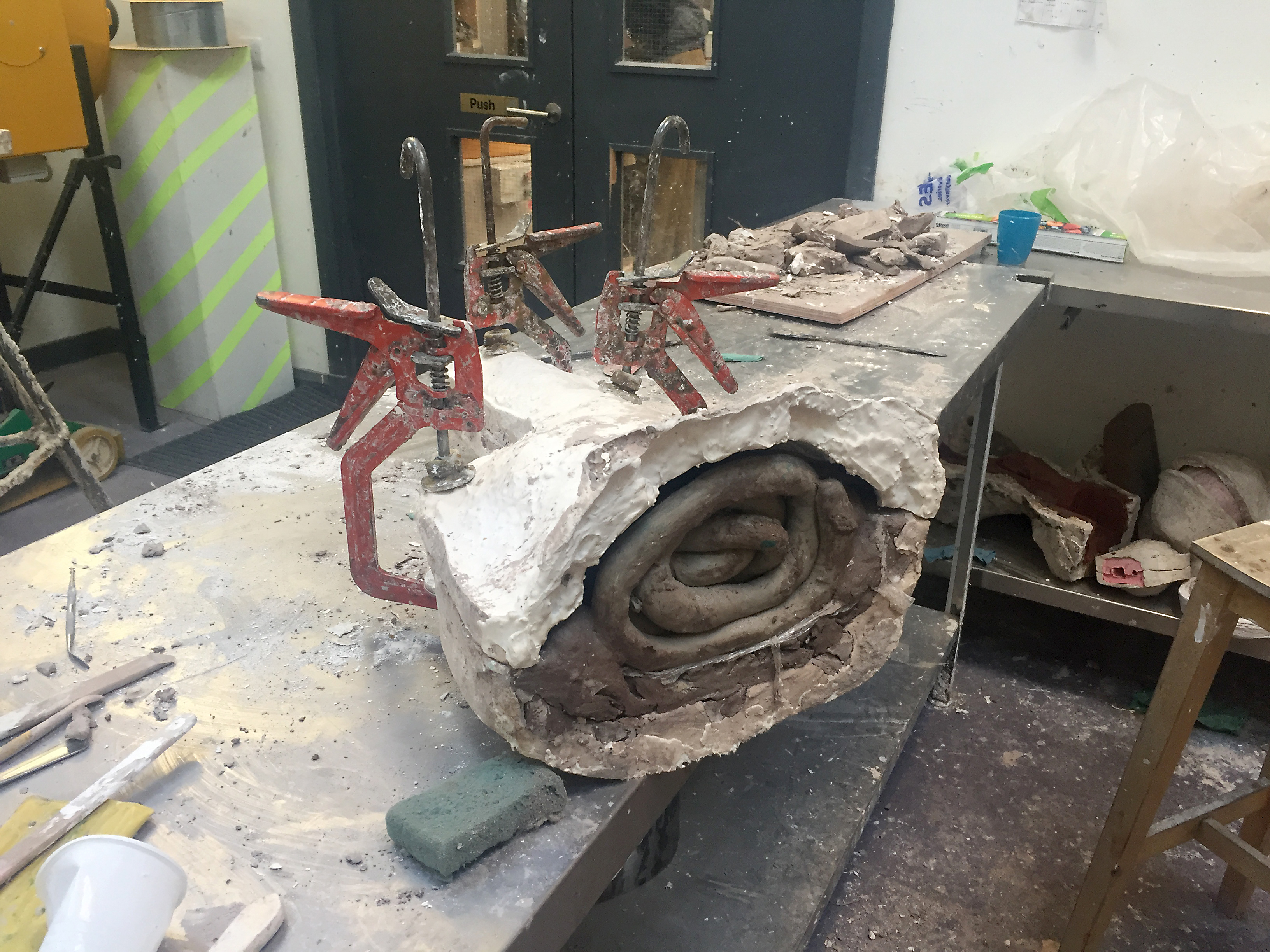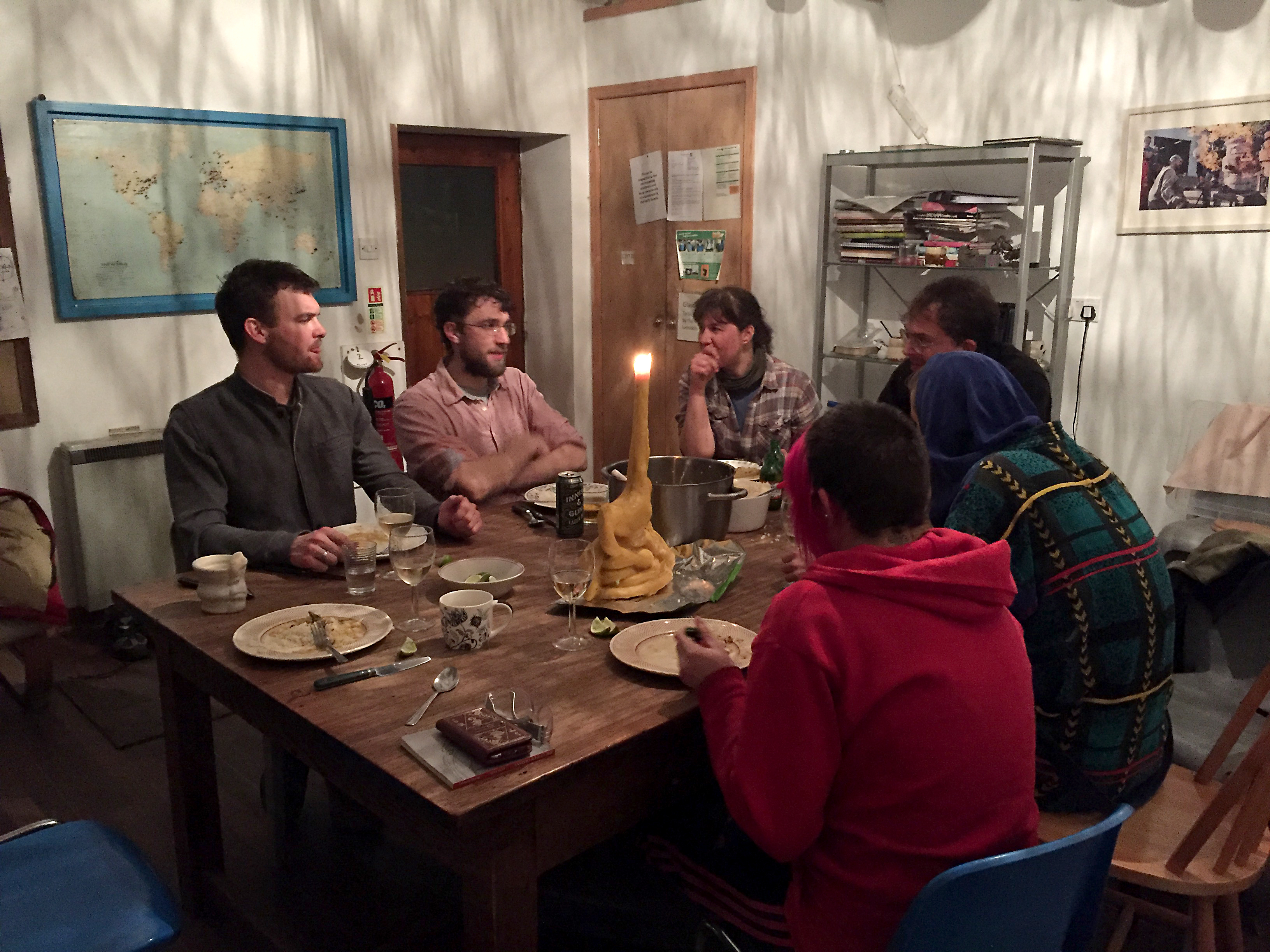 My Heart Stops when you Sneeze
Everet's Wall, Bezalel Academy of Art and Design, 2020
Curated by Hila Cohen Schneiderman

Blush and Burn
Beeswax and Iron
2020
Five beeswax candle sculptures, moulded after the digestive tract, lighten and installed in a circle The digestive system is the organ that holds the largest impact upon our decisions, embodying the notorious 'gut feeling'.
Through this sculptural work I reflect on intuitiveness in relation to the decision-making process and the idea of burning love.
Furthermore the organic nature and lifespan of the used material and the connotation given to bees' work as a cooperative work, plays against the man-made rational late capitalist thinking mind and embed the idea of a light that we should follow to prevent our ecosys- tem from collapsing.
In the last photograph one of the candles is being lightened at the Scottish Sculture Workshop -with thanks to Eden and Michael at SSW.

Jewels
Stoneware Ceramic
2020
The 56 pieces of glazed stoneware ceramic casted from my partners' testicles are placed in the shape of a heart and painted in pink. Through this work the sentiment of Love is seen from a humoristic perspective. Instead of an erected penis, 70 fragile ceramic cast of my partner's testicles are creating the weary symbol of the heart.